Jake Parker's Home Page.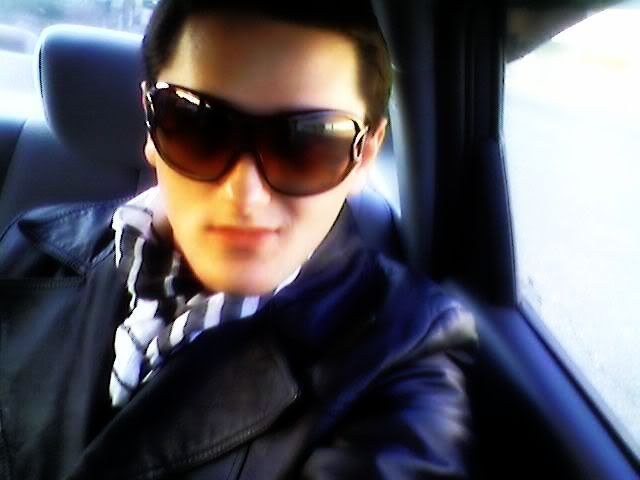 ">
All My Site's
My Myspace Page
My Twitter Page

This Song Truely Is Amazing
Kelly Clarkson - Already Gone
Nickelback - Gotta Be Somebody
BACK ALLEY DUMPSTER SLUT CAKE EATING MUFFIN PUSSY CHEW :D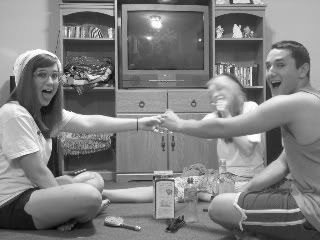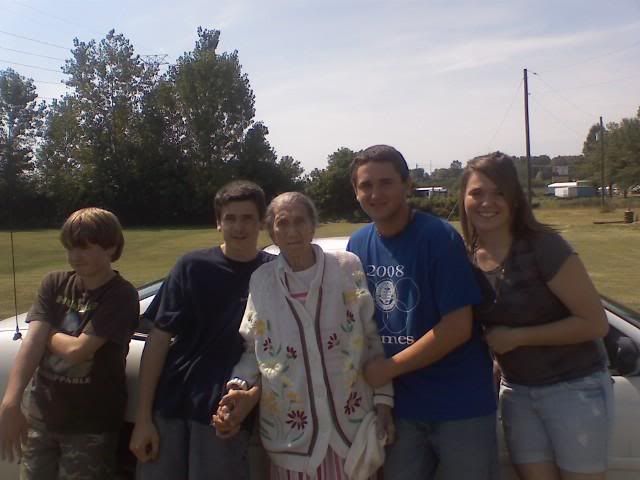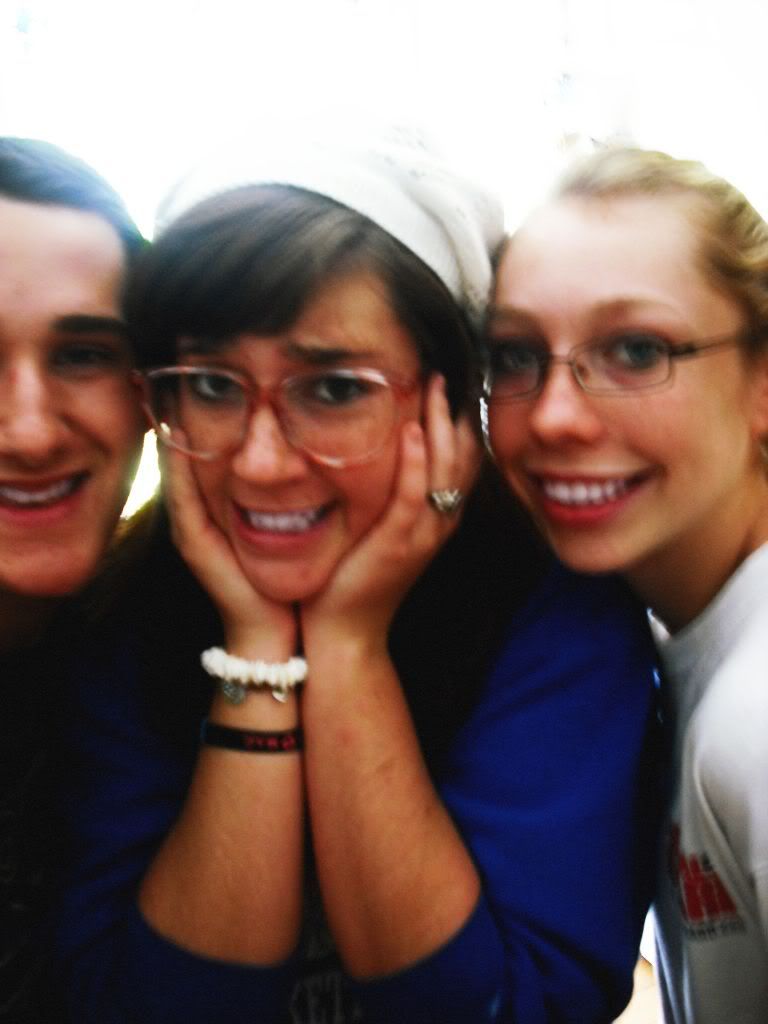 Ill tell you hunny. Teresa Is My Bestie Evaaaa! WE Have Been Through Some Crazy Shet :D I Remember That One Time... Haha Thats Non-Yah Buisness :D HAHAHAHAHH!! Just Two Words, "Crown Royal."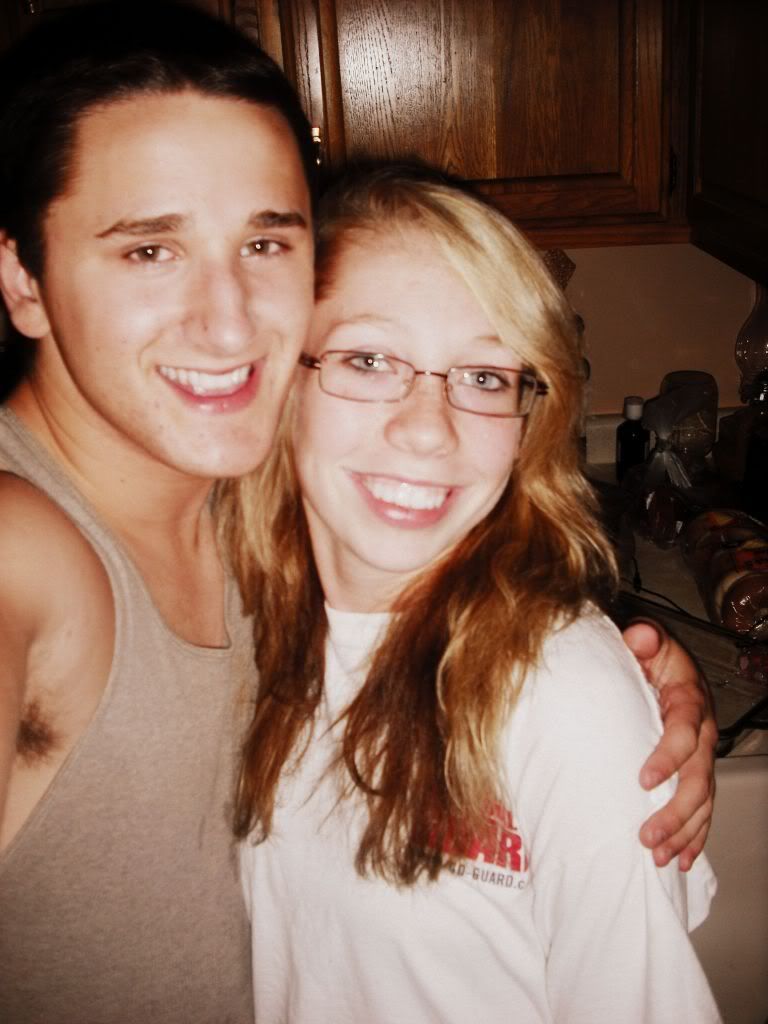 OKAYYY Meishaa Girlll, You A Homie For Life. I See You Walking Up And Down That Catwalk, Haha No Just Kidding Butcha Look Like You Should Be In A Vogue Catalog Everyday ! ! :D Love Yah, Now Getcha Ass Ungrounded.

My Name Is Jake Parker, I Go To Sheridan High School. I Am A Sophmore, I Work At Subway In New Lex. I Plan To Own My Own Publication In New York One Day Along With A House In East Hamptons. Remember Kids, West Hamptons=Worst Hamptons. AKA Le'Poor Folk. East Hamptons= Beast Hamptons. AKA The Super Powerful. I Have Like 6 Siblings. 3 Of Them Are With My Mother. 2 Are With My Step Mother, Another One Who Looks Exactly Like Me So Ill Have TO KILL HIM For My Identity!! With A Crack Head. Umm Oppression Is For Republicans, Which Couldnt Tell a Gucci, From A Versace. I Hate Knock Off's. It I See You With One. BEWARE.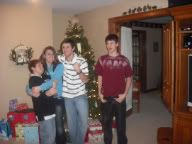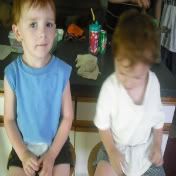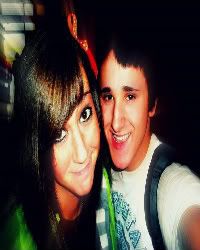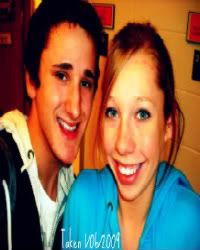 My Favorite Things!!
Driving!
Texting!
Shopping
Email: jacobparker10102@yahoo.com